This is where I put art of my fursona! His name is Evyn. I recently redesigned him, so I don't have too much art of him drawn yet.
(Click images for full resolutions.)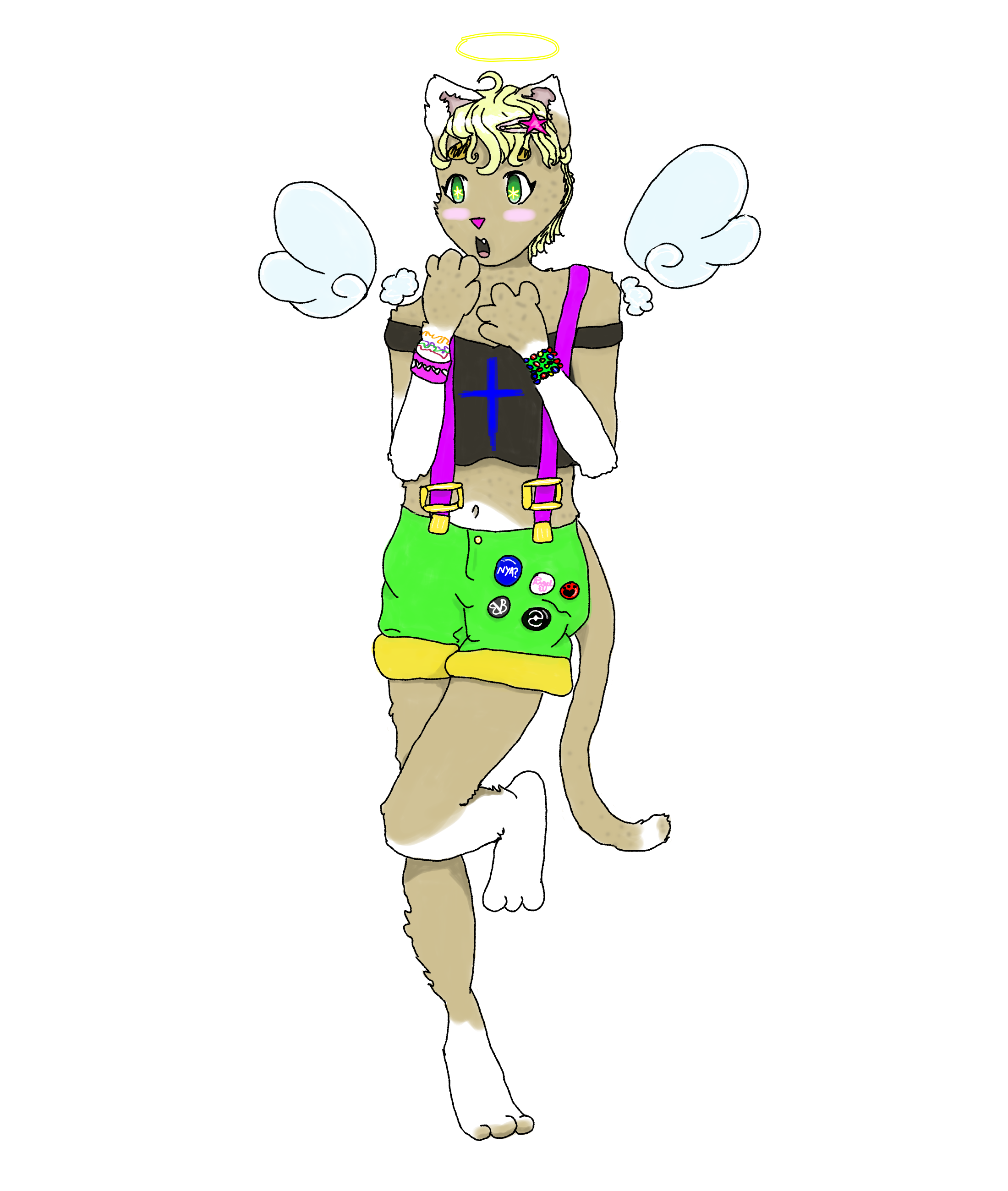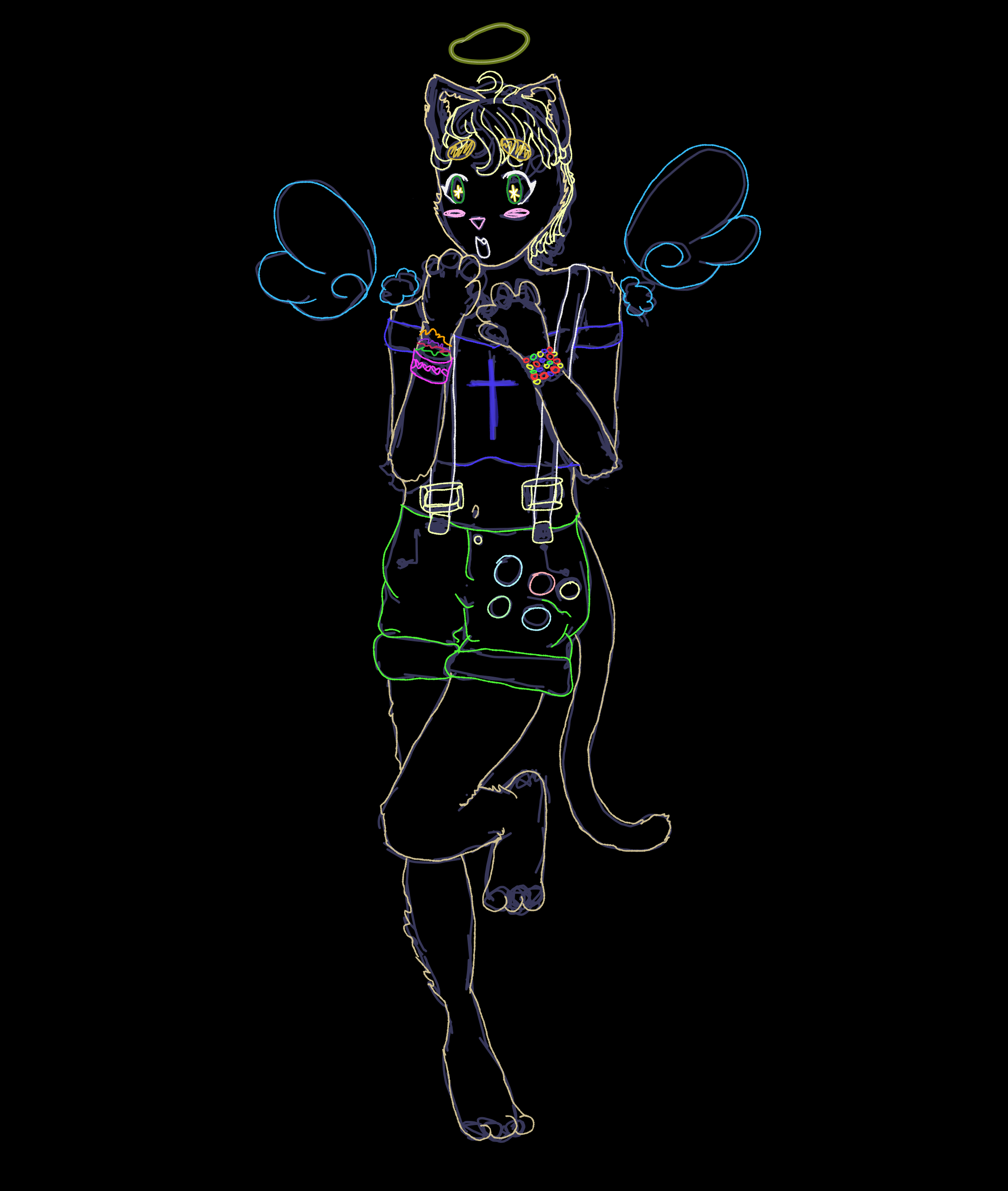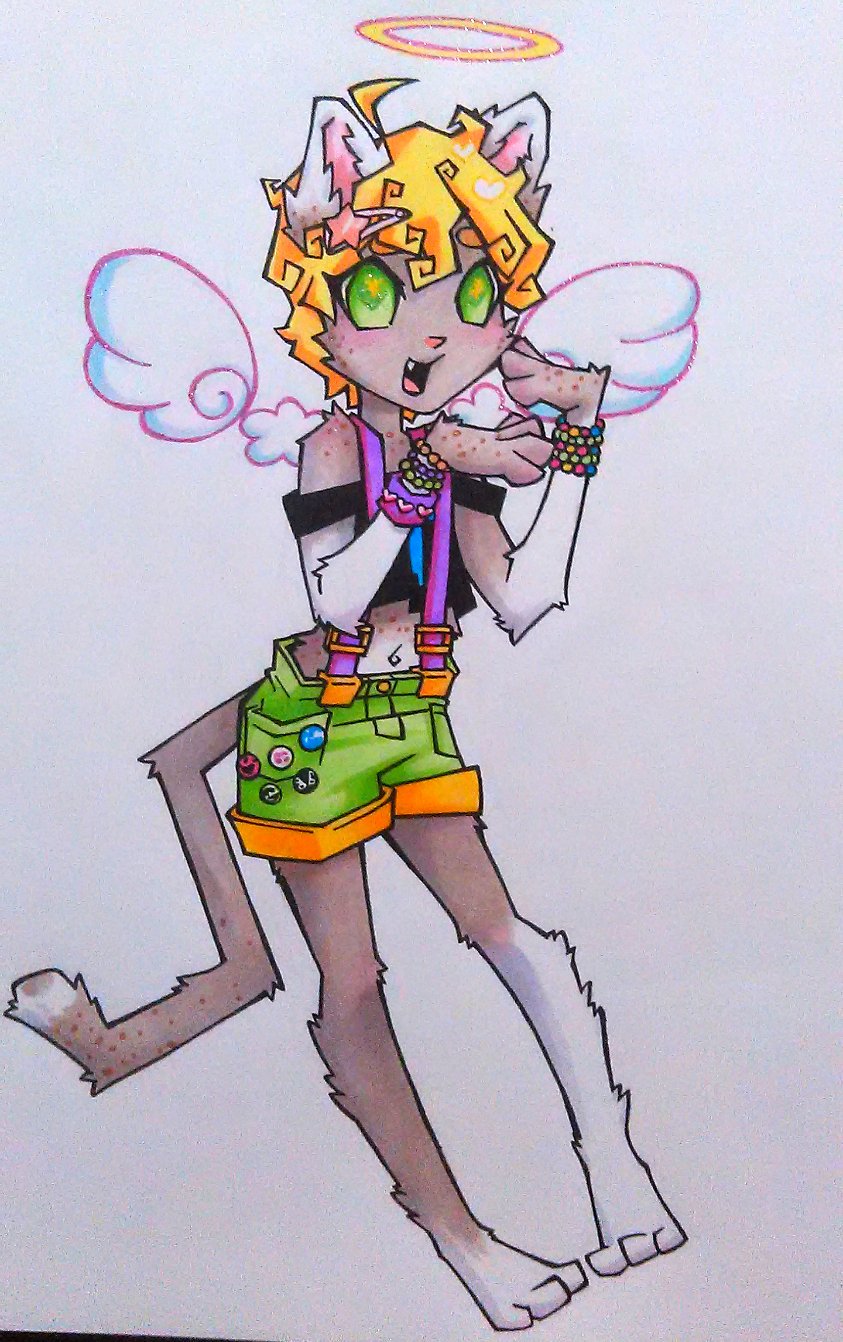 This was drawn by my friend, Mue, as part of an art trade! You can visit his webpage by the link in my webring.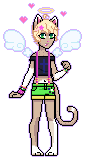 This was also done by Mue! Just because he wanted to. (He's very generous like that.)